Welcome!
Hello! My name is Cynthia, Owner of Veritas Soap Co. and I want to welcome you to my blog. My company has been in business since 2013. We have over a thousand 5'star reviews! You can see them all HERE! 
I get a lot of customers and friends asking me to share what I know about DIY beauty products so I thought I would create a blog here to do just that.
I got started doing DIY beauty projects at an early age. I remember my Mom and I creating hair masks in High School out of Mayo and eggs (let me just say EWWW...), face masks out of avocados and hair treatments out of warm Coconut & Olive Oil (remember HOT VO5?).
In this blog I want to not only create DIY Beauty ideas for you but so much more! 
These are some of the DIY topics/projects I want to share with you:
Men's products (You would be surprised at how much Guys ask me about DIY body products!)
home products (so many of the store bought ones are filled with toxic chemicals!)
Health (I'm a certified Personal Trainer)
crafts
homeschool (I homeschool my 7 year old and 4 year old - Check out our YouTube Children's Learning Channel Galactic Kids TV!)
gardening ideas (we grow most of our botanicals used in our products)
recipes (easy, healthy, no fuss dinners & snacks are my fav's!)
downloadable PDF handmade cards (Christmas, Birthday, Thank You, etc.... graphic design is also a hobby of mine!)
sustainability ideas
ideas on zero waste... I HAVE SO MUCH TO SHARE & LOVE WHAT I DO!
LET'S GET THIS PARTY STARTED!
This time of year I like to use what's on hand in my kitchen to create new products and what do we all have most around in November? .... PUMPKIN!!
Whether you're a pumpkin fan or not this amazing fruit (yes, it's fruit! It's the seed bearing structure of the flowering plant!) is great for sensitive skin and is LOADED with Vitamin A and Vitamin C! The added Organic Cinnamon has tons of antioxidants and also helps to clear up dark spots and hyperpigmentation.
I've got something that will help with that dry & flakey fall skin & this DIY Pumpkin Scrub recipe is it!
--> I'd also like to give you some Thanksgiving Cards here & here!!! 
Download them and share them with friends and family!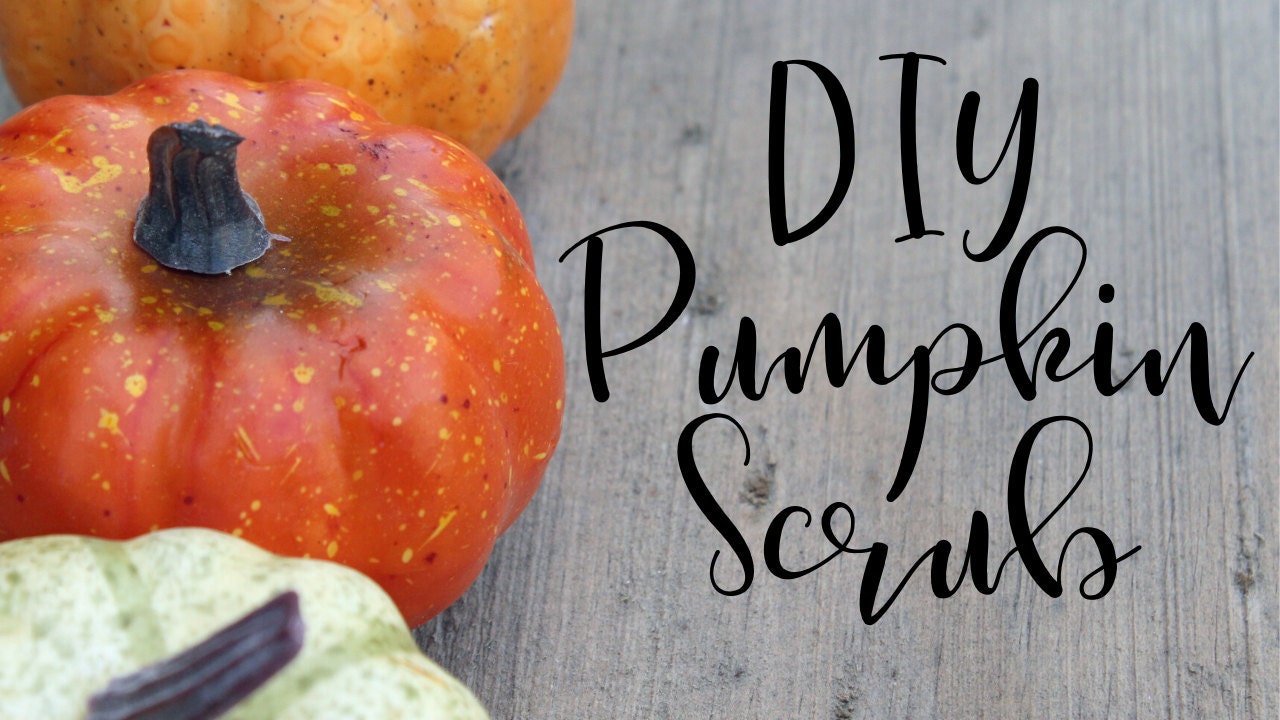 Just a quick word on measuring ingredients before we get started... 
When I'm making something for just me to use right away, I eyeball the ingredients. They don't have to be perfect. 
We'll be using Grapeseed Oil as the carrier oil for this project. It's packed with Vitamins, has proven antimicrobial properties and is shown to help with acne, scars, dark spots and is fairly inexpensive relative to other oils. You're more than welcome to use Pumpkin Seed Oil but just an FYI, it isn't cheap! 
Sugar is a natural humectant so it draws moisture from the environment into the skin. Using sugar can help hydrate your skin to help it retain moisture and it's also a natural source of glycolic acid, which works to keep the skin clean and clear! That's it! Pretty simple recipe.
1 cup (8oz.) of Sugar (fill up your measuring cup with 1/2 raw & 1/2 white) - if this is for your face only use raw sugar or white sugar, coarse raw sugar is too granular/angled for delicate facial skin)
Big pinch of Organic ground Cinnamon
Grapeseed Oil 
1 Tbsp of Organic Pumpkin purée (a spoonfull is perfect; remember it doesn't have to be precise)
You will also need a bowl and spoon to mix your ingredients together. It's a good idea to use a plastic bowl if you'll be taking this into the shower/bath. You don't want any accidents! 
Pour the sugar into the bowl, add your big pinch of Cinnamon, and your spoonfull of Pumpkin. Mix it up a little. Now add your Grapeseed Oil until your oil is about half way through the mixture. 
The reasoning for this is that we aren't being precise to begin with so you want to eyeball it so you're not using too much oil (you don't want the scrub to be "runny"), just enough to make it look more on the dryer side. 
Believe me, you're using just enough. 
NOTE: When it's too runny it can leave drips on the floor of the shower and cause you to slip n' slide... or others if somene else uses the shower after you. You don't want the bath area a slippery mess! 
You just want enough scrub to put into your hand and scrub your skin... no drippy-drippies! If you put in too much oil just add more sugar until it looks "dry". If that makes any sense at all?
It should look like this (below)!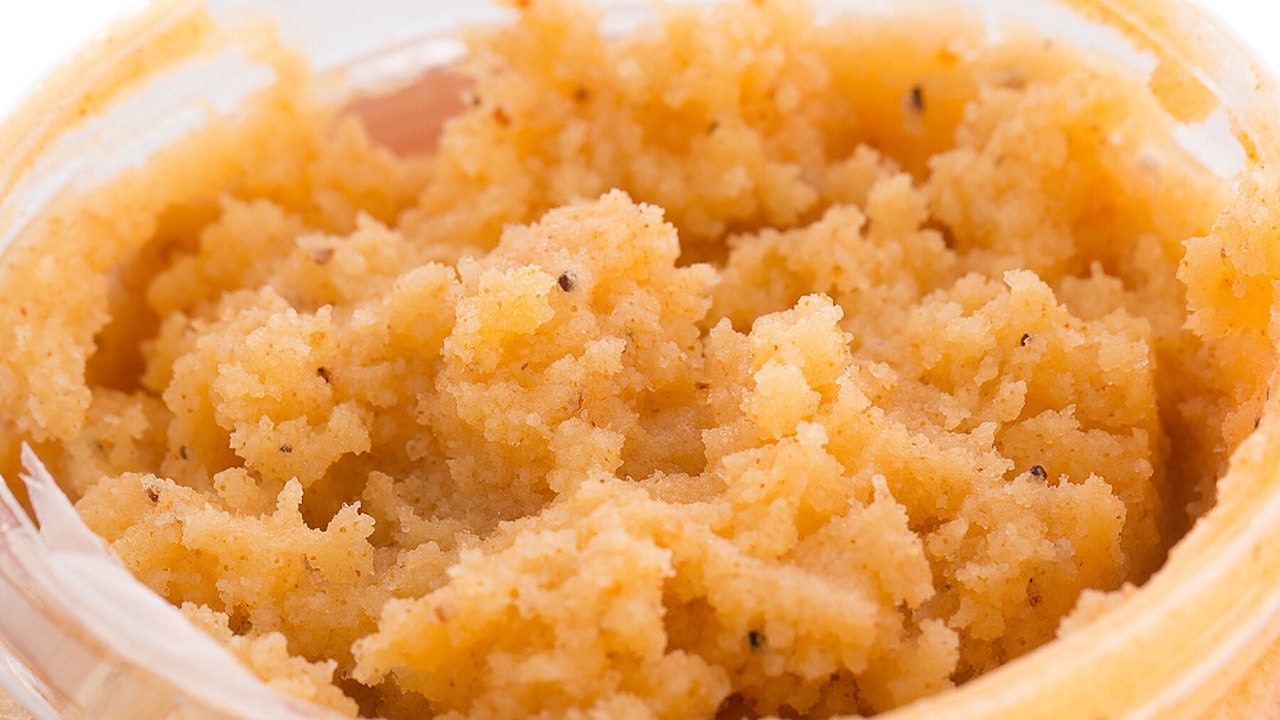 Now you're ready to use this Vitamin rich scrub wherever you want soft skin! 
This recipe is great to use every other day... give yourself time to create new skin before you go at it again. 
Because we aren't using any preservatives, you'll want to use this mixture within a day or two. Remember, the Pumpkin naturally has water in it and will mold your scrub if you keep it too long!
Want to soap with pumpkin? Try our Pumpkin Cream Bar!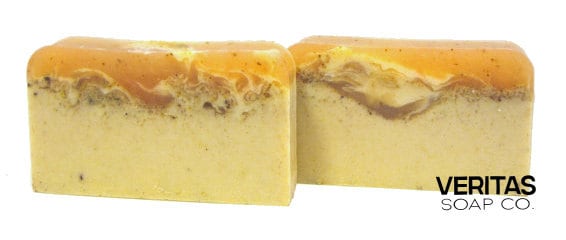 I hope you enjoy this recipe! 
Let me know how it works for you!!

What are your favorite topics to read about?  I'd love to hear about it!! 
Share with me in the comments below!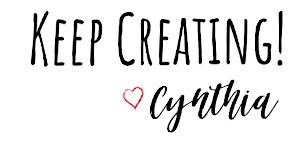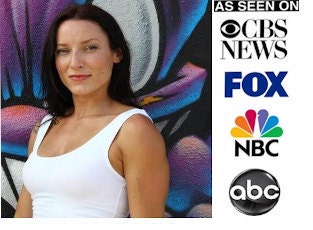 Do you have children?
Are you a homeschool Parent like us?
Check out our Kids Learning Channel below!
Find our Natural Personal Care Products at:
VeritasSoapCo.com and our Etsy Shop!
Thanks again!!